25. 02. 2023 – 11. 06. 2023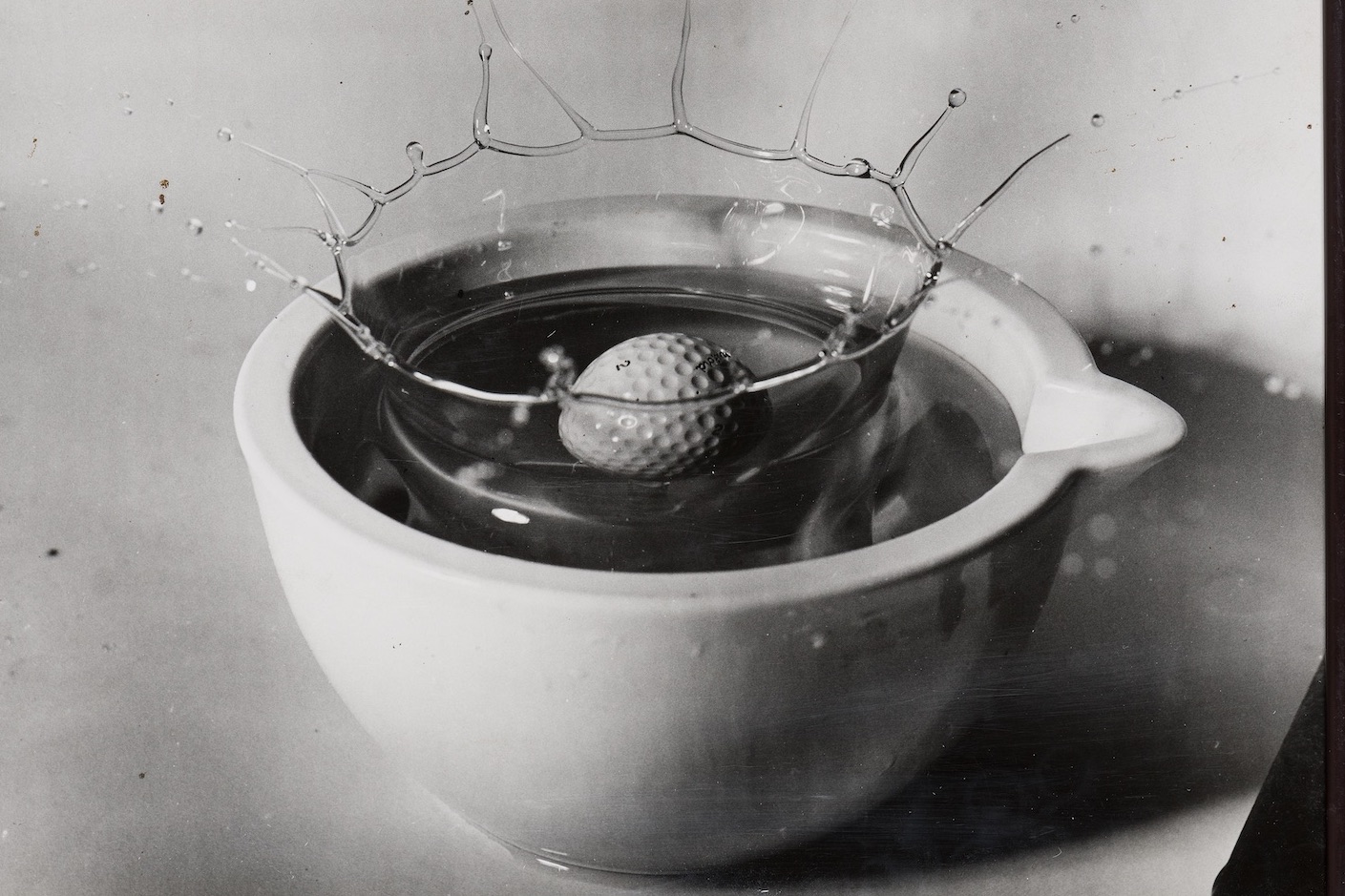 Curator: Jan Mlčoch
Graphic design: Štěpán Malovec
The 82nd exhibition held at the Josef Sudek Gallery is devoted to Jaroslav Bouček (1903–1985), a specialist in photographic and film technology. However, his scope of expertise was much broader. Besides science, he was also involved in educational and collecting activities, he was one of the most prominent organizers of cultural life and was an active photographer. Of particular importance were his activities in the Czechoslovak Society for Scientific Cinematography. He was also an active member of the Amateur Photographers' Club in Brno but few related documents have survived. Interestingly, he also contributed to the social life in Brno by co-founding the first golf club in that city.
Jaroslav Bouček acquired the first materials for his photographic collection as early as 1931. This ensemble now contains a trove of unique daguerreotypes, ambrotypes, chromophotographs, coloured salted paper prints and other techniques, including a collection of more than two hundred pieces of business and cabinet cards and studio photographs. He published his life-long research work carried out together with his wife Zdeňka in two authoritative treatises: On the Beginnings of Photography in Moravia and Silesia (1976) and, in extended form, On the Beginnings of Photography in Moravia and Silesia – The First Moravian Photographers (1985). In scholarly importance and as research sources, these works have not been surpassed.
It was Professor Jaroslav Bouček's sincere wish that the results of his research work and collecting pursuits once become part of the largest state-owned collection of photography, administered by the Museum of Decorative Arts in Prague. Currently, discussions are underway regarding the UPM's possible purchase of Bouček's entire collection, including his documentation files (technical drawings, manuscripts, books, correspondence, etc.). This exhibition has been made possible thanks to the kind help and understanding of his heirs to whom we extend our profound thanks.
Úvoz 24
Praha 1–Hradčany
Opening Hours
from April to September Wednesday, Saturday and Sunday 12am–6pm
from October to March Wednesday, Saturday and Sunday 11am–5pm
On 21 and 28 January the gallery is closed for technical reasons.

Addmission
full CZK 40 | concession CZK 20 |