29. 10. 2022 – 12. 2. 2023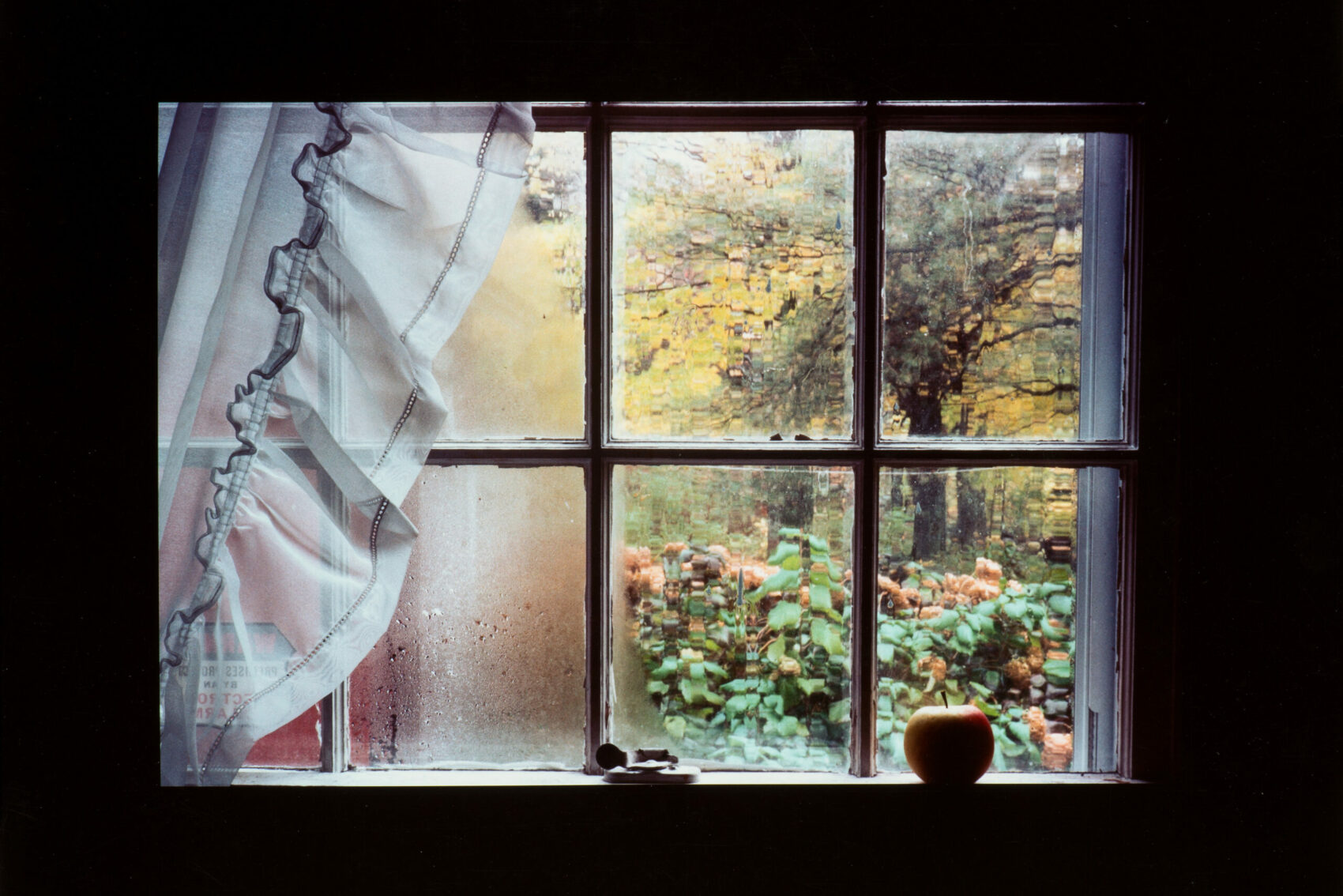 Curator: Jan Mlčoch
Graphic design: Štěpán Malovec
The work of Josef Sudek (1896–1976) may not have reached such an impressive scope and depth had the photographer not been surrounded by a highly diverse company of people. These were not only photographers but also friends of all walks of life. These personalities are the focus of yet another exhibition held currently at the Josef Sudek Gallery. The display is "a caleidoscope" of artefacts of many famous and less known figures who had a close relationship with Sudek, beginning with his sister Božena Sudková and friend from World War I Adolf Hofmann, continuing with Adolf Schneeberger and Jaromír Funke, to his trainees from the World War II period Jaroslav Kysela and graphic artists Václav Sivko and Vladimír Fuka, followed by Sonja Bullaty. Deserving note from the 1950s period are especially Jiří Toman, Jan Rothmayer and Sudek's later assistants Petr Helbich and Jan Strimpl. In some cases, they helped Sudek realize his photographic tasks, such as advertising commissions between the two Wars and later, for example, the book Prague in Panoramas (1959). While some went on to pursue the fine arts, all of them were captivated and influenced not only by Sudek's work but also his distinctive wisdom of life.
Úvoz 24
Praha 1–Hradčany
Opening Hours
from April to September Wednesday, Saturday and Sunday 12am–6pm
from October to March Wednesday, Saturday and Sunday 11am–5pm
On 21 and 28 January the gallery is closed for technical reasons.

Addmission
full CZK 40 | concession CZK 20 |