The first implementation of Cubist architecture, the department store named U Černé Matky Boží (At the Black Madonna), built in 1911–1912, was designed by the then 31-year-old Josef Gočár for the wholesaler František Josef Herbst. The architect employed the characteristic Cubist idiom mainly on the entrance portal, dormer windows, wrought-iron grille at the entrance and the staircase balustrade; the illusive painting of the interior walls with geometric designs was equally compelling. Gočár also designed the interior of the café on the first floor that was dominated by heavy wrought-iron chandeliers, built-in furniture and a bar counter made of dark-stained oak wood. The 17th-century sculpture of the Black Madonna, formerly adorning the earlier Baroque building, was installed on the north-east corner of the new edifice, giving it its name.
Originally, this was a department store that served its purpose only until 1922. Following the interiors' gradual devastation that took place during their adaptation into office spaces, the building underwent reconstruction in 1993–1994, after plans by the architect Karel Prager. Grand Café Orient was re-opened in 2002.
The Museum of Decorative Arts in Prague makes use of four floors above the Café. Two floors (the 2nd and 3rd) are devoted to the Czech Cubism permanent exhibition. As of May 2016, the next floor up will hold regular short-term exhibitions. The last floor is mainly intended to host educational programmes for schools and the general public (e.g. art workshops).
WHAT'S ON
Permanent exhibition
The House at the Black Madonna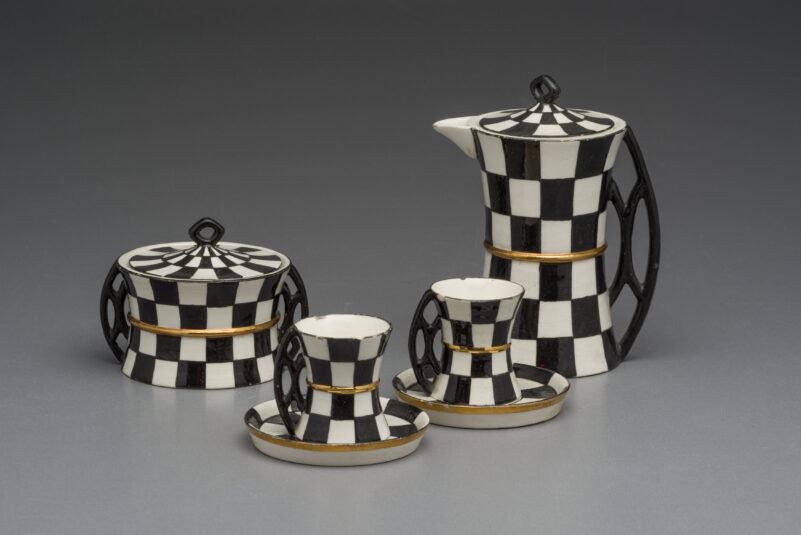 Exhibition
The House at the Black Madonna
19. 10. 2023 – 22. 09. 2024
The House at the Black Madonna
Ovocný trh 19, Prague 1
Booking office +420 725 038 628
Opening Hours
Tuesday 10 a.m.–8 p.m
Wednesday – Sunday 10 a.m.–6 p.m.
Monday closed
Addmission
full CZK 150 | concession CZK 80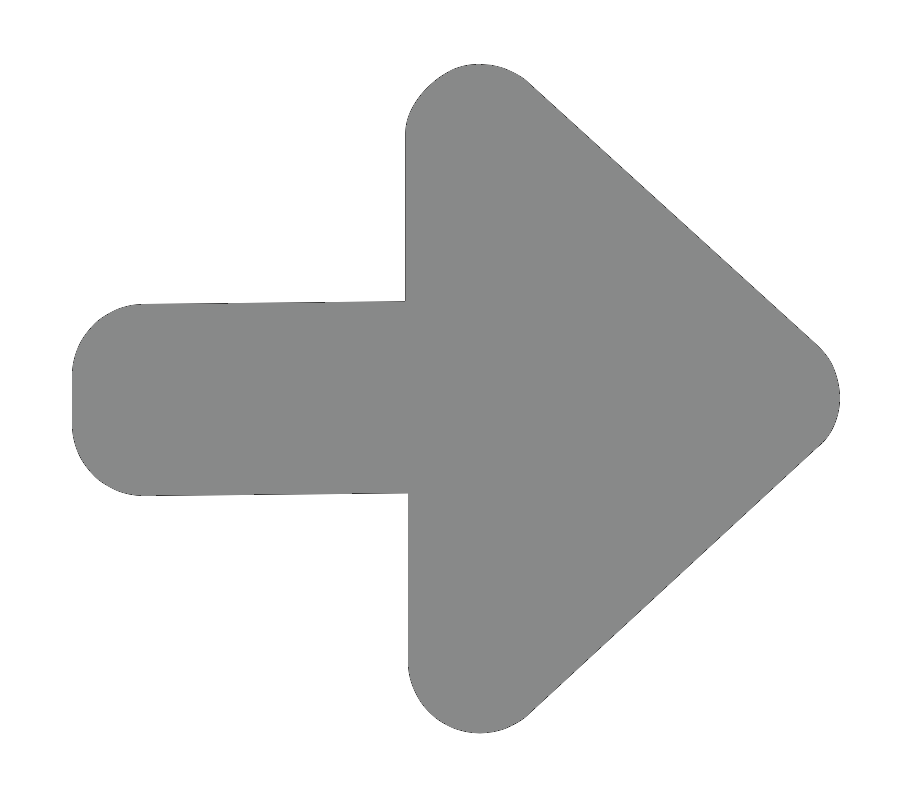 show on the map