23. 11. 2021 – 05. 12. 2021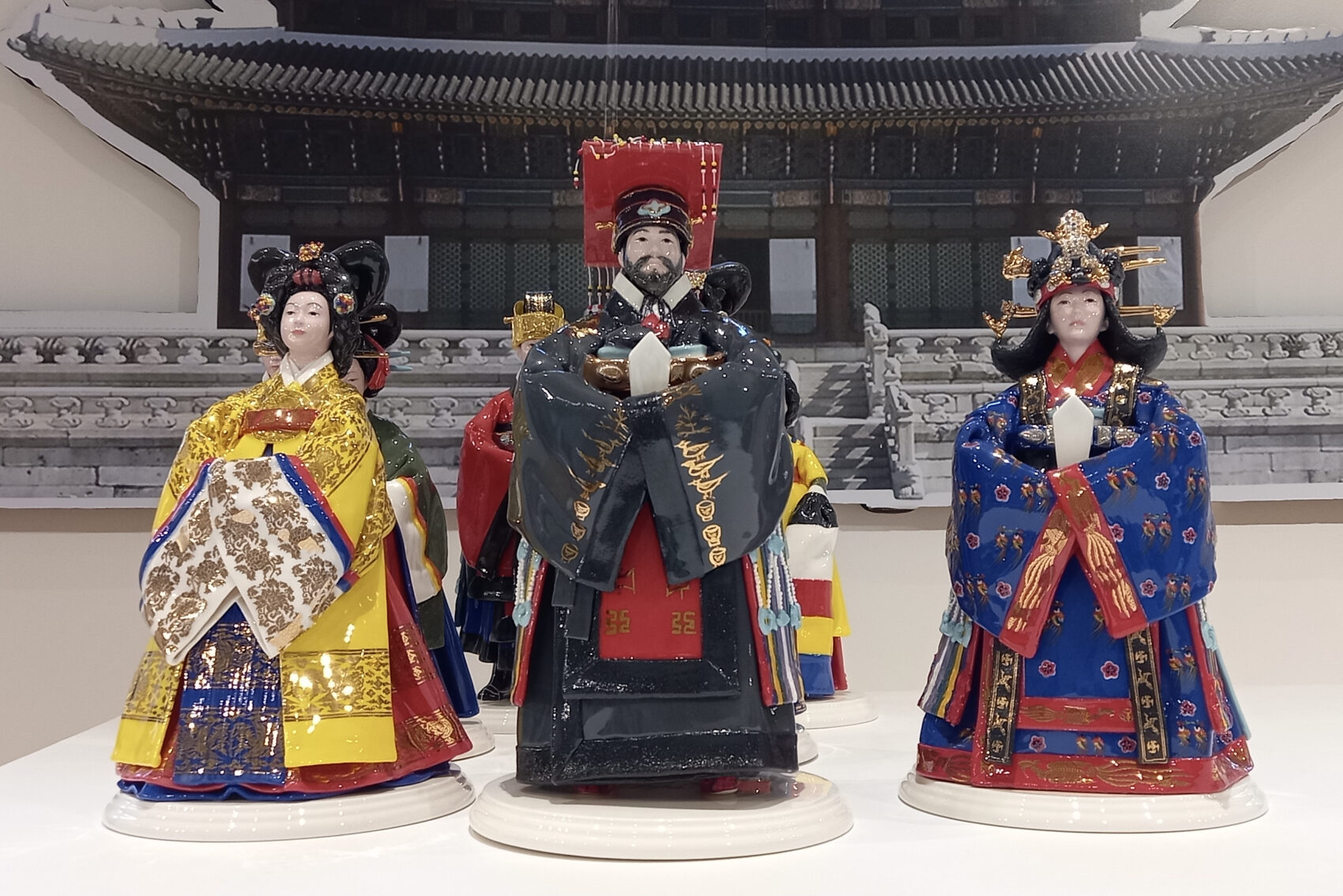 The Korean porcelain dolls, which represent life during the Joseon Dynasty, are not only examples of high quality and very traditional South Korean white porcelain, but each doll is also wearing traditional Korean costume.
South Korea has been a producer of high quality ceramics for many centuries, including celadon, or white porcelain. During the 9th and 10th centuries, Korea was already the second most successful country in the world in the production of ceramics. After the Joseon Dynasty, white porcelain, called pekcha, gained great popularity.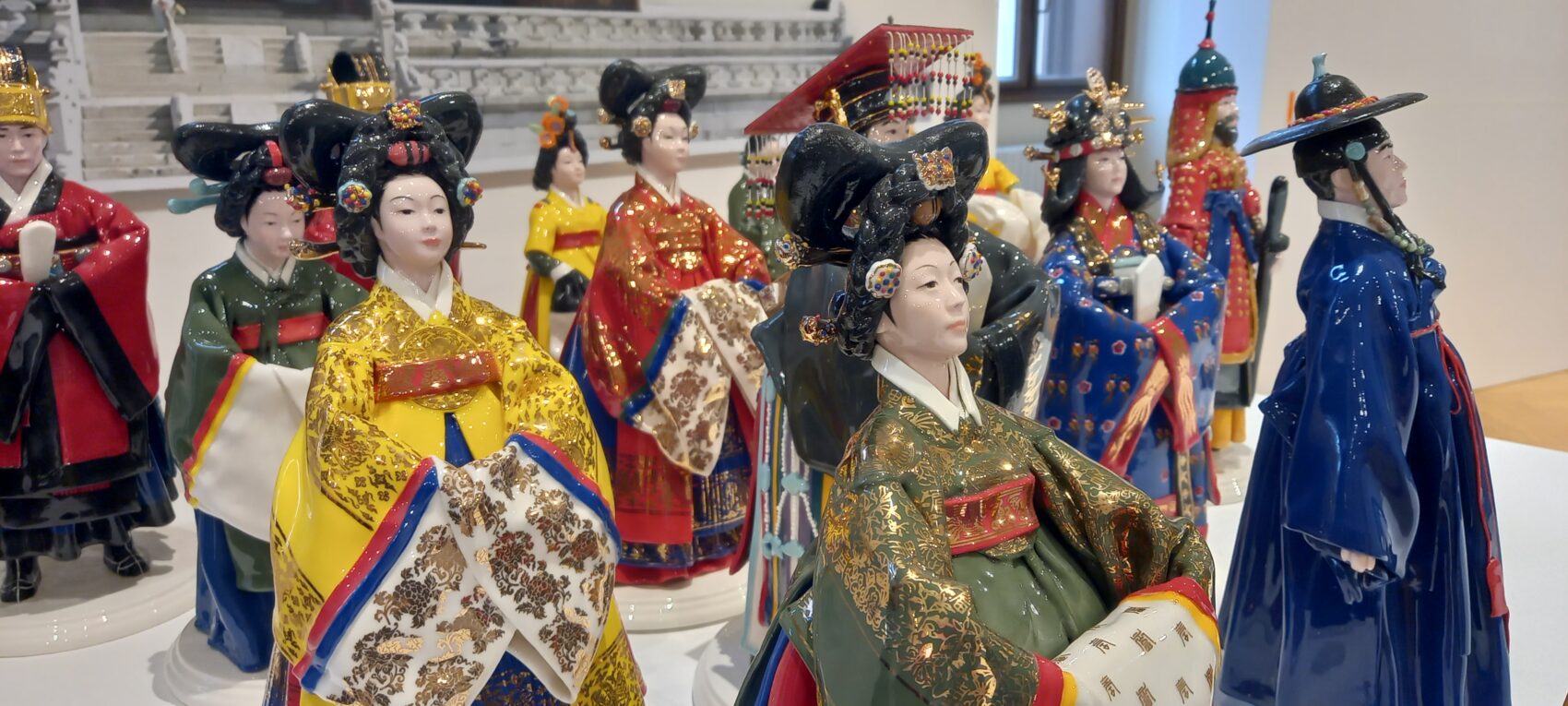 17. listopadu 2
110 00 Prague 1
Opening Hours
Tuesday 10 a.m.–8 p.m.
Wednesday – Sunday 10 a.m.–6 p.m.
Monday closed
Addmission
free with a ticket to any exhibition