The Museum of Decorative Arts in Prague collects examples of historical and contemporary arts and crafts, applied arts and design, preserving them for future generations. We believe in the harmony of function, quality and beauty, and our ambition is to inspire and educate and in a unique and entertaining way.
The Museum is located in Josef, Prague's old Jewish quarter. This is part of the Old Town, home to many of Prague's most beautiful sights. The main Neo-Renaissance building dates from the 19th century, and its opulent design with richly decorated ceilings and antique furniture is ideal for showcasing the Museum's spectacular collections.
The collection numbers approximately half a million items and includes glass, ceramics and porcelain, graphic art and photography, furniture, woodwork and metalwork, gold and jewellery, clocks and watches, textiles and fashion, and children's toys.
The Museum has the largest Czech library specialising in the arts and related disciplines, with approximately 172 000 items that include art encyclopaedias, dictionaries of artists and comprehensive works on iconography, topography and heraldry. Besides its art books and other scholarly publications, the library also holds many other reference works and periodicals. Its resources can be used on-site, as well as by accessing the library's database or searching in the Art and Architecture (ART) subject gateway
The Museum of Decorative Arts – main building
17. listopadu 2
110 00 Prague 1

booking office: +420 277 000 424, +420 775 936 650
museum office: +420 277 000 436, +420 775 936 766
Opening Hours
Tuesday 10 a.m.–8 p.m.
Wednesday – Sunday 10 a.m.–6 p.m.
Monday closed
Addmission
full CZK 350 | concession CZK 180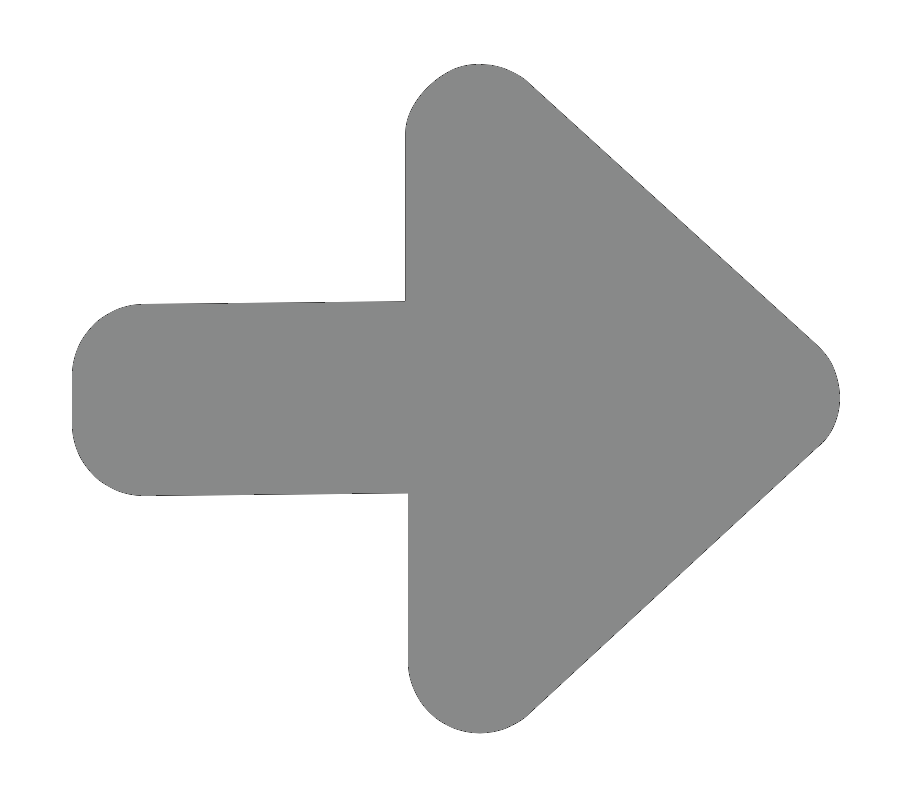 show on the map
WHAT'S ON
Long-term exhibition
The Museum of Decorative Arts – main building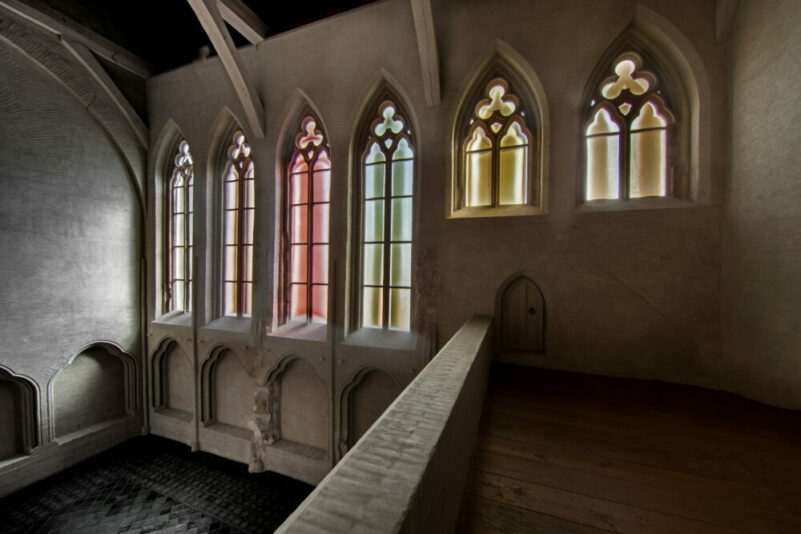 Exhibition
Museum of Decorative Arts in Prague - main buildin
od 21. 10. 2021