13. 10. 2021 – 20. 02. 2022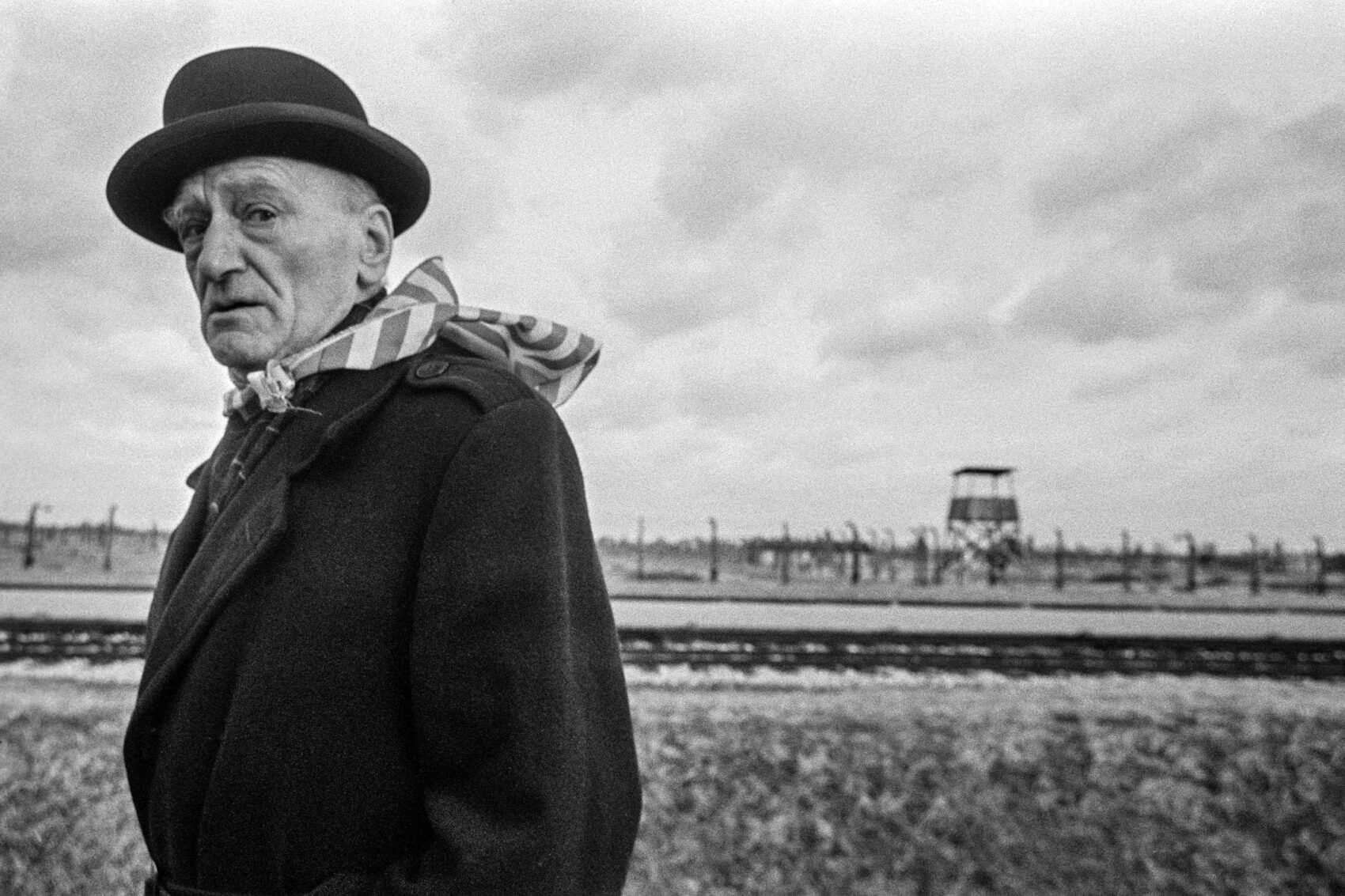 Organized by: The Memorial of Silence and Museum of Decorative Arts in Prague
Concept and idea: Pavel Štingl
Curators: Lukáš Bártl, Jan Havel
Design: Belavenir

Special thanks go to Marek Dias for agreeing to our new presentation of the cycle Torso from the estate of his father Pavel Dias.
Pavel Dias (1938 – 2021), an important author of the Czech school of photography, photographically mapped the awakening of memories, in places of memory, for three decades. His cycle, Torso, is an epoch-making search for language with which to reference the Shoah for our time. The exhibition, of thirty years of the testimony of returns to stigmatized places, is a memorial to the recently deceased photographer, and also a reflection on the current view of the legacy we are working with.
The exhibition pays homage to the work of Pavel Dias, honors his view of photography, and at the same time presents the current curatorial selection from more than five thousand photographs – most of which have not yet been presented to the public.
Ovocný trh 19
Praha 1
+420 725 038 628
Opening Hours
Tuesday 10 a.m.–8 p.m.
Wednesday – Sunday 10 a.m.–6 p.m.
Monday closed
Addmission for the exhibition
full CZK 80 | concession CZK 40