Exhibition curators: Milan Hlaveš, Sylva Petrová
Consultant: Dušan Seidl
Texts: Sylva Petrová
Exhibition design: Jiří Novotný, Dušan Seidl
Exhibition graphics: Anna Issa Šotolová
The exhibition Pleiad of Glass 1946–2019, which has consisted of art-exhibition glass objects, has been expanded to include almost fifty large-scale sculptures from the collections of the Museum of Decorative Arts in Prague.
Whereas the first hall of the Pleiad of Glass 1946–2019 exhibition enables visitors to admire the dramatic effects of the illuminated exhibits, the second hall provides different insights and impressions. Large dimensions achieved in the glass material represent a true artistic and technological challenge that cannot be mastered without first-hand experience and great skill. At the time of their creation, these glass masterpieces elicited utter amazement abroad and still continue to be much admired today.
All of the exhibited objects document not only the creativity of Czech artists, which in its day foreshadowed the future developments in art glass in the world, but also the technical virtuosity of the master glassmakers that collaborated in the execution of these artworks. Last but not least, they also attest to the high moral and professional codex of the curators who deserve merit for instigating the creation and preservation of these works of art.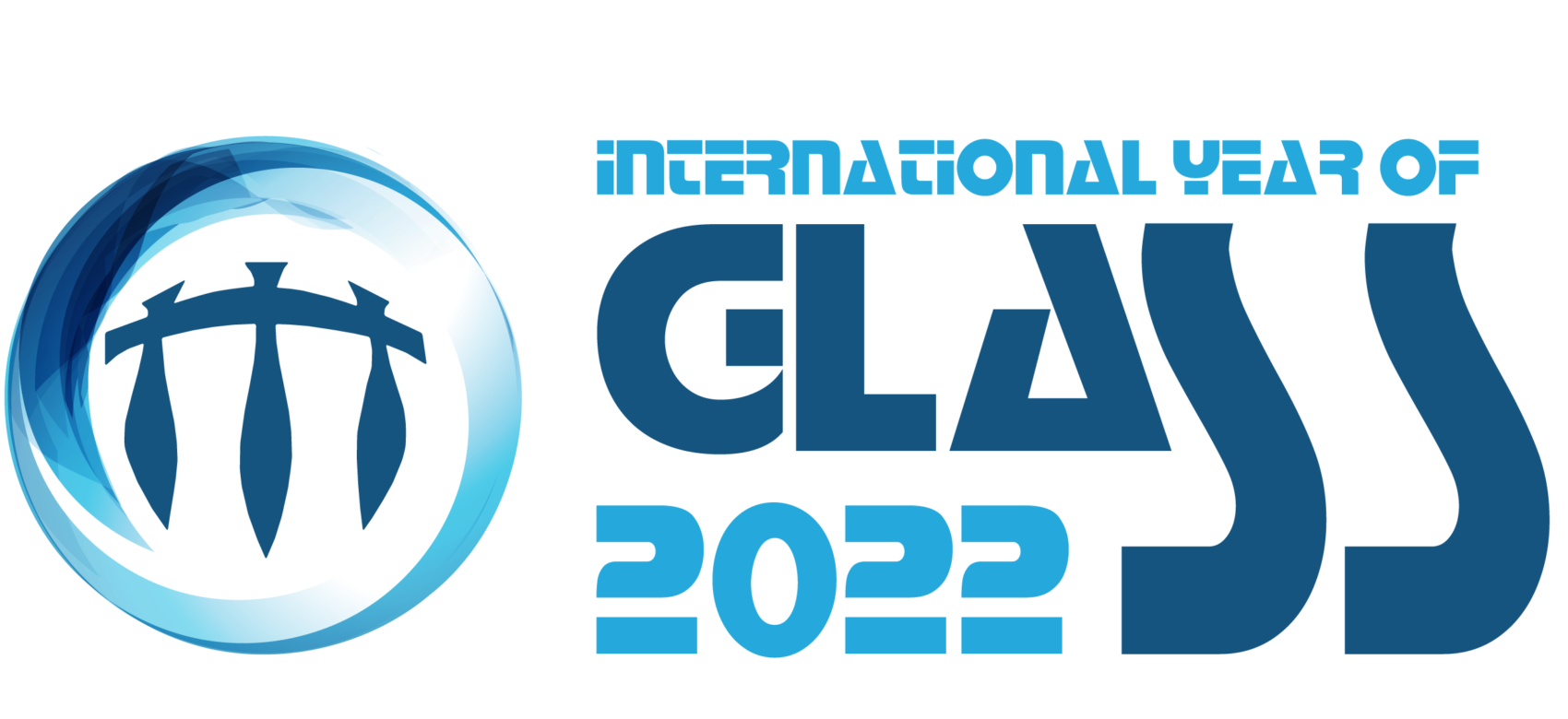 17. listopadu 2
110 00 Prague 1
Opening Hours
Tuesday 10 a.m.–8 p.m.
Wednesday – Sunday 10 a.m.–6 p.m.
Monday closed
Addmission
full CZK 150 | concession CZK 80
The ticket is also valid for Via lucis Exhibition